New content for 2021
Oct 25, 2021 - Ivonne has received an Honorary Citizen Award from the Office of the Mayor and the City of Victoria, for 'outstanding leadership and service for the betterment of the community'. It is 'the City of Victoria's highest formal recognition.'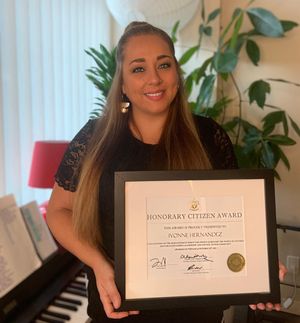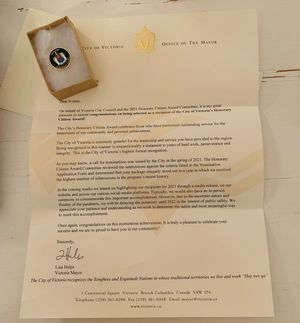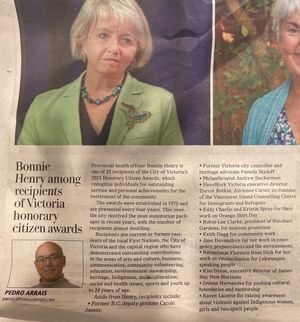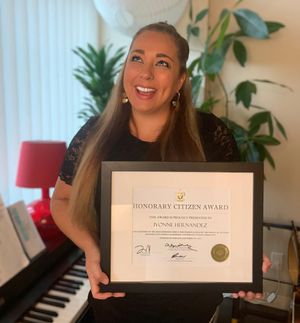 *Each week of 2021 Ivonne will post a #MusicMonday video on...Mondays, where she interviews friends she sees along her travels and they play an impromptu tune together. Maybe you'll get to know a new favourite musician!
*On Fridays, Ivonne posts a #FiddleFridays video, which is a tutorial video on a commonly played jam/dance tune. If you want to learn the tune, or add some ornaments, or figure out bowings...or just practice with Ivonne at different speeds, it's all in the videos! Ivonne's just sharing the fiddle love!
Check out the videos here and don't forget to subscribe to Ivonne's YouTube channel to be notified when a new video is uploaded!
#MusicMonday
#FiddleFridays
*Ivonne founded 'Trad Weekend' in 2019, a wonderful annual Trad Music Festival held in Victoria, BC, Canada. Because of the pandemic, it will be a virtual festival this year in the form of a series of 5, day-long workshops called 'World on a String'. Please check out www.tradweekend.com for more info